We have compiled a list of the most identified plant species since the beginning of Pl@ntNet. This is more than 320 millions identification requests analysed, all made from Pl@ntNet apps (mobile and website).
You can find this list on Zenodo here.
Here is the highlited top 5:
FIRST SPECIES

SECOND SPECIES
THIRD SPECIES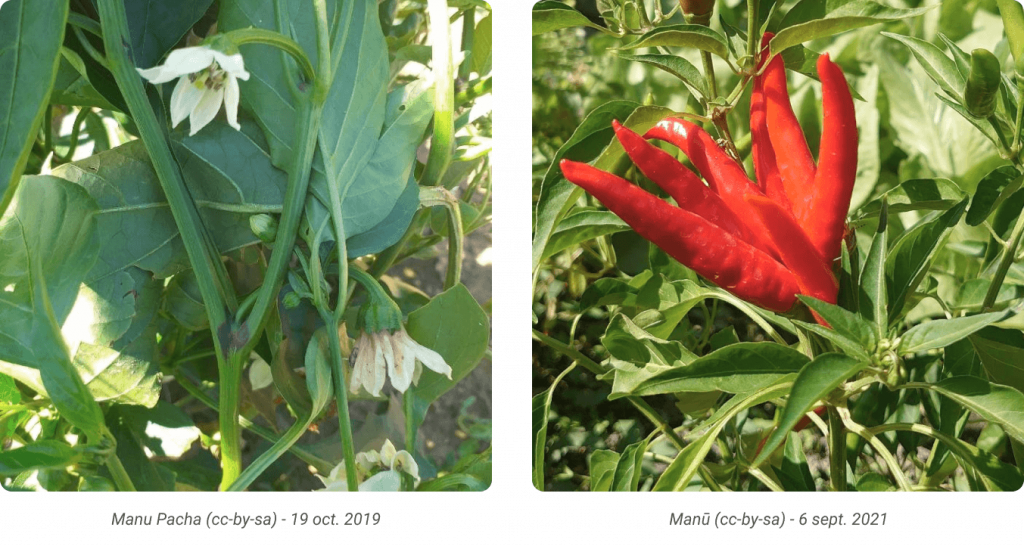 FOURTH SPECIES
Kalanchoe blossfeldiana Poelln.
FIFTH SPECIES
You may also be interested in the repartition (in terms of volumetry)
Note: excatly it's the identified species the closest to the submitted image, which means the users did not always accept it nor reviewed it.